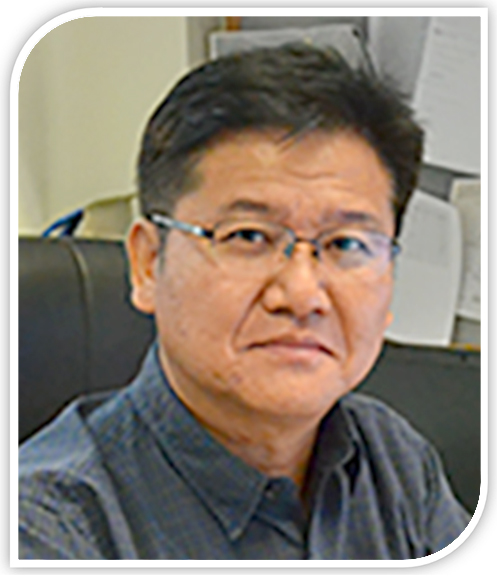 Prof. In-Cheol Jang will present talk entitled "From Functional Genomics to Biotechnology in Stevia".
Prof. In-Cheol Jang, Temasek Life Sciences Laboratory, National University of Singapore, Singapore will join the 9th World WSO Stevia convention on Stevia which will be held in Amsterdam on October 24-25, 2019.
Prof. Jang's lab conducts research and development on Stevia (Stevia rebaudiana) to identify genes involved in steviol glycosides biosynthetic pathway and to establish Stevia as a platform for sustainable production of high-value steviol glycosides. The research focuses on the transcriptome analysis of Stevia, identification of pathway genes that encode enzymes involved in steviol glycosides biosynthesis, establishment of Stevia tissue culture and transformation protocol, development of platform technologies for functional genomics in Stevia, and metabolic engineering for high-quality/quantity production of steviol glycosides. In this symposium, the current progress of our Stevia project will be presented based on our publications.
World Stevia Organization
www.wso-site.com