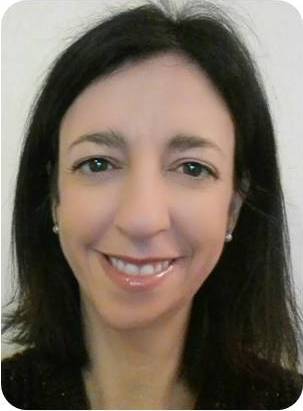 Prof. Cecilia Prata from University of Bologna, Italy will joint in the 8th WSO World Congress on Stevia Tasteful 2018 and will talk about study on "Insulin-Mimetic and Antioxidant Activities exerted by steviol glycosides in a Glut4-expressing cell model" during Stevia Convention which will be held in June 3-5, 2018, in Berlin, Germany.
Presentation Summary:

Stevia rebaudiana Bertoni possess a high content of sweet diterpenoid glycosides in its leaves, mainly stevioside and rebaudioside A, which are used as noncaloric, natural sweeteners. The aim of the study was to deepen the knowledge about the insulin-mimetic effect exerted by four different mixtures of steviol glycosides, rich in stevioside and rebaudioside A, in a cell model expressing the insulin dependent glucose transporter, Glut4. The potential antioxidant activity of steviol glycosides was also assessed, as oxidative stress is associated with diabetes. The insulin-mimetic effect and the antioxidant property exerted by steviol glycosides suggest their potential beneficial role in the co-treatment of diabetes and in health maintenance.