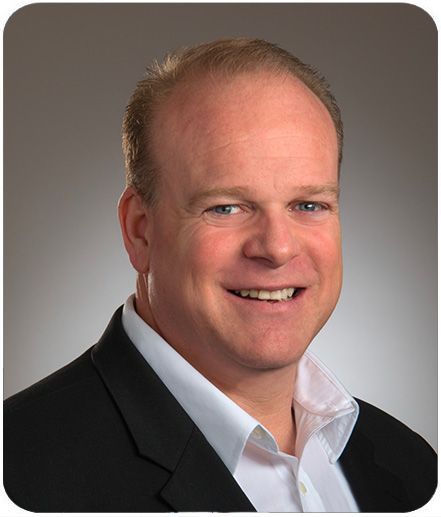 Dr. Michael May, CEO of Wisdom Natural Brands, USA will give presentation about his father "James May: Pioneer in Natural Health and Father of Stevia" during the Stevia Tasteful 2018 Convention which will be held in next June 4-5, 2018 at Steigenberger Hotel Berlin, Germany.
James May founded a global industry when he brought stevia from Paraguay to the United States in 1982. As part of his commitment to help people live a better quality of life through improved health by using the means nature provided, he broke down barriers to the use of natural stevia as sweetener and championed its growth worldwide.
For more info, please access the Updated Agenda here.
World Stevia Organization
www.wso-site.com