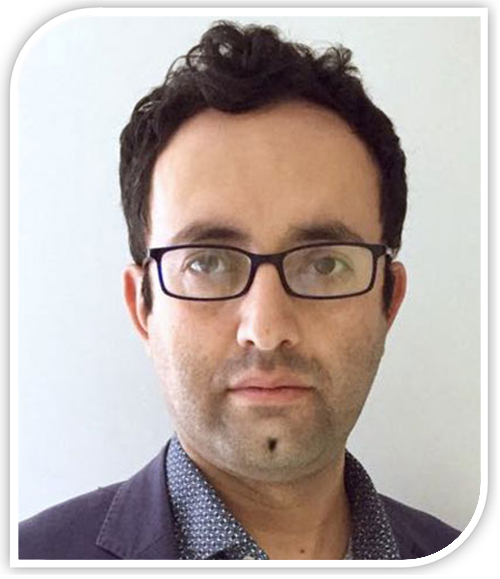 Dr. Buhara Yücesan from Bolu Abant Izzet Baysal University, Department of Seed science & Technology, Turkey will share the specific workshop dedicated to Stevia Cultivation and Breeding strategies during the congress.
We will highligth the following topics:
1) What is the current status of Stevia agriculture in the world?
2) What is the best way of Stevia propagation and understanding its biology?
3) Which stevia plant is the best for your field?
4) What are the major problems of stevia farming?

These questions will not be academical level, and will be served to the breeder, stakeholders etc best for their understanding.
We will discusss all the hot topics, problems in field and new technologies related to Stevia.
World Stevia Organization
www.wso-site.com