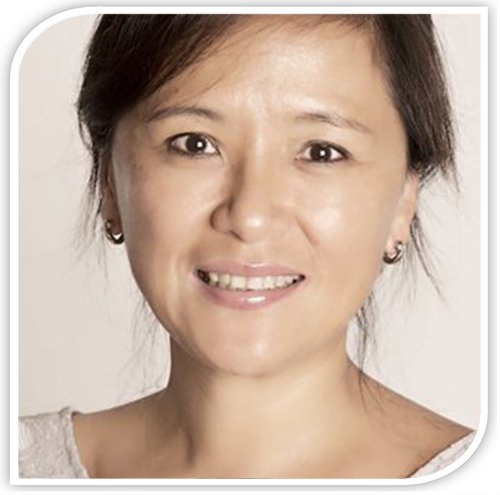 It is a great pleasure to announce that Ms. Lucy Dahlgren, founder of the company Bayn Europe, Stockholm, will join the 10th World convention on Stevia 2021. Ms. Dahlgren will prensent The Importance of Developing a Commercially Viable Solution - An Innovative Business Model to Accelerate Stevia Market Entry and Business Revenue.
Lucy Dahlgren founded the independent sugar reduction solution company Bayn Europe in 2009 Stockholm to apply Stevia for sugar reduction, she led Bayn to a successful IPO on Nasdaq First North Stockholm 2014 with purpose of gaining trust and public awareness. Lucy has been CEO of Bayn Europe AB until 2018 then she decided to further the idea of building a cloud platform and business community for accelerating market entry for health products and services. Lucy advocates knowledge and competence driven enterprise. She believes solving social problem business is sustainable and profitable for companies and society.
Lucy is passionate of future food and change for lifestyle. Lucy has been engaged with European health food ingredient summits as one of thought leaders and speakers, including the sugar reduction summit at Royal Society London and "Ending Childhood Obesity" health summit in Uppsala. Lucy successfully organized "Stevia science: from field to fork" symposium at RISE – Research Institute of Sweden for sugar reduction. Lucy applied her ideas of "Sugar reduced cloud R&D tech platform" and was granted and awarded with "Seal of Excellence" from European Commission for the calls of "accelerating market introduction of ICT solutions for health, well-being and ageing well".
Stevia Tasteful 2021
November 18-19, 2021 - Lisbon and Online
www.wso-site.com