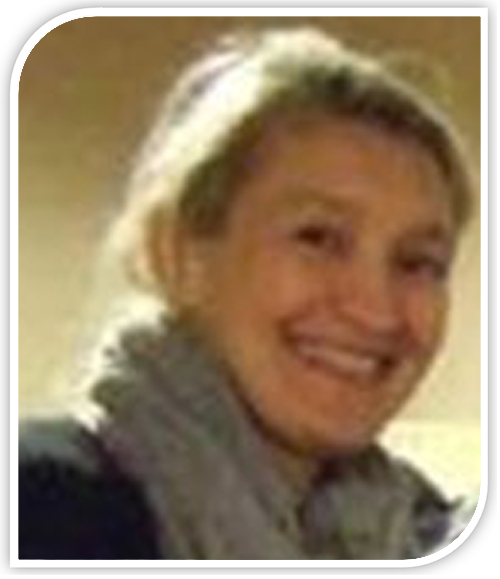 Prof. Valérie Schurdi-Levraud will present talk entitled "Towards genetic dissection of

stevia rebaudiana

(SG) Yield traits in a F1 stevia rebaudiana population to enhance genetic improvement".
Prof. Valérie Schurdi-Levraud from Université de Bordeaux, France will join the 9th World WSO Stevia convention on Stevia which will be held in Amsterdam on October 24-25, 2019.
Short summary of Talk: The optimization of Stevia rebaudiana improvement is conditioned by a better characterization of genetic resources from a phenotypic and genotypic point of view. This knowledge allows an informed choice of parental parents. Nevertheless, the parents' own value is not sufficient. The value must also be estimated in combination.We have studied the phenotype of a set of genetic resources and developed molecular markers. Progeny have been produced. We study the transmission of the different traits that make up SG performance and the response to Septoria. A genetic map is developed. The phenotype-genotype relationship is sought.
World Stevia Organization
www.wso-site.com