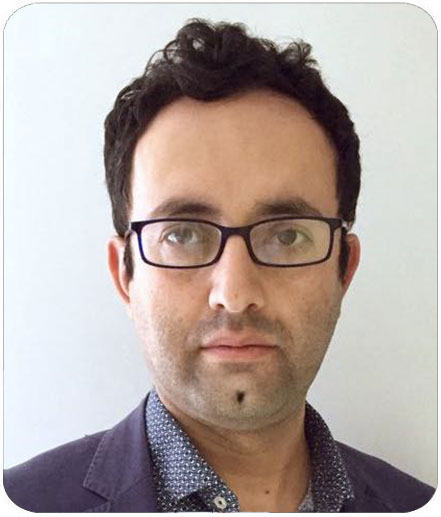 Dr. Buhara Yücesan from Abant Izzet Baysal University, Turkey will highlight latest research on Stevia in the Agriculture and talk about "What is going on in Stevia agriculture, where we are now?" during the 8th WSO Convention on Stevia Tasteful 2018, which will be held in Berlin on June 4-5, 2018,
Dr. Buhara Yücesan highlighted that:
In spite of popularity of Stevia in public-manner, Stevia is not able to take place where it deserves. With a closer look on the efforts on Stevia science, agricultural costs affected by breeding, selection, harvesting, quality control, climate seems pivotal problems to development of the business. It is noteworthy to say that leaf quality in terms of composition of the value-added steviol glycosides should be considered as a strategy for the science and business.The recent studies on genetic make up of steviol glycoside mechanisms as an alternative approach on breeding studies, and efficient stevia seedling production techniques seem to have potential to put aside all short-comings in near future.
To know more about Stevia Convention 2018, please follow www.wso-site.com