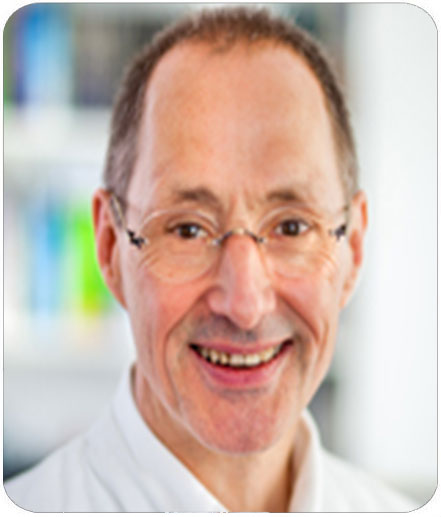 Prof. Andreas Pfeiffer from Charité Universitaetsmedizin Berlin, Germany will give a presentation about Mechanisms of sugar toxicity reside in intestinal hormone responses – sweet solutions of the problem? during the 8th World Convention on Stevia which will be held in Berlin on June 4-5, 2018.
According to a recent publication from Prof. Pfeiffer: "Excessive sugar intake is associated with higher risk of insulin resistance and type 2 diabetes (T2D). Recently, we reported that Palatinose (isomaltulose), a 1,6-linked glucose-fructose dimer that is completely digested and absorbed in the small intestine, improved glucose homeostasis and prevented fatty liver compared with 1,2-linked sucrose. Palatinose intake reduced postprandial glucose-dependent insulinotropic peptide (GIP) and insulin release in mice. Postprandial insulin secretion and glycemic excursions are regulated by the stimulation of incretin hormones. These intestinal peptides are glucagon-like peptide 1 (GLP-1) and GIP.
During Berlin Stevia 2018, Prof. Pfeiffer will present the results of this study.