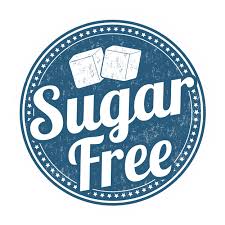 It is official from June 20, 2016: the manufacturers can use the claim "lower blood glucose rise" when using non-digestible carbohydrates as sugar replacers.
Important information for the manufacturers wanting to use the claim, the official wording is "consumption of (eg breakfast cereals) containg (name of ingredient) instead of sugar induces a lower blood glucose rise after their consumption compared to sugar-containing (eg breakfast cereals)."
More a minimum of 30% of total sugar of the product needs to be replaces with non-digestible carbohydrates.
For more information about this claim, please visit http://www.efsa.europa.eu/sites/default/files/consultation/nda110426.pdf