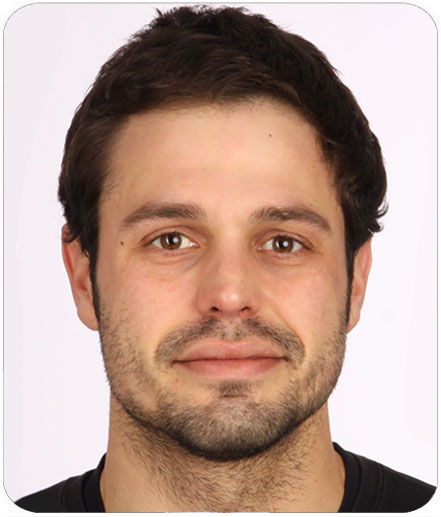 Dr. Sebastian Munz from University of Hohenheim, Germany will highlight his study on
"Stevia cultivation at higher latitudes in Europe - a case study fromsouthwestern Germany"
during the
8th WSO World Congress on Stevia Tasteful 2018
which will be held on June 4 - 5, 2018, at Berlin, Germnay.
According to him: "For the optimization of agronomic practices in stevia cultivation at higher latitudes in Europe, more knowledge is required concerning the influence of temperate environmental conditions on plant growth and yield of steviol glycosides. Our study demonstrated that high yields of dry leaves (6000–7800 kg ha−1), total SVglys (720–1023 kg ha−1), and rebaudioside A (RA, 220–376 kg ha−1) can be achieved. Further, we highlight the importance of future studies regarding physiological responses of stevia under dynamic environmental conditions also taking into account genotypic architectural traits in relation to light interception."