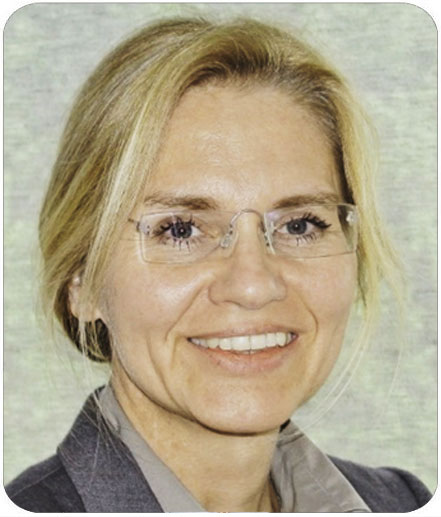 Prof. Gertrud Morlock from Justus Liebig University Giessen, Germany will give a presentation about HPTLC analysis of steviol glycosides and (iso)steviol in Stevia products during the 8th World Convention on Stevia which will be held in Berlin on June 4-5, 2018.
Newest results on analysis of steviol glycosides is presented by Prof. Morlock. In certain food milieus or by processing or during storage, steviolglycosides may degrade. Thus, a planar chromatographic method was developedthat separated both at one go, the group of steviol glycosides as well astheir reported breakdown products steviol and isosteviol. Also, it isdemonstrated that a fast and efficient analytical method strongly supportsquality control. An example of a sample is given that claimed to containsteviol glycosides, but was falsified with cheaper synthetic sweeteners.
During Berlin Stevia 2018, Prof. Morlock will present the results of this study.
For more information: www.wso-site.com