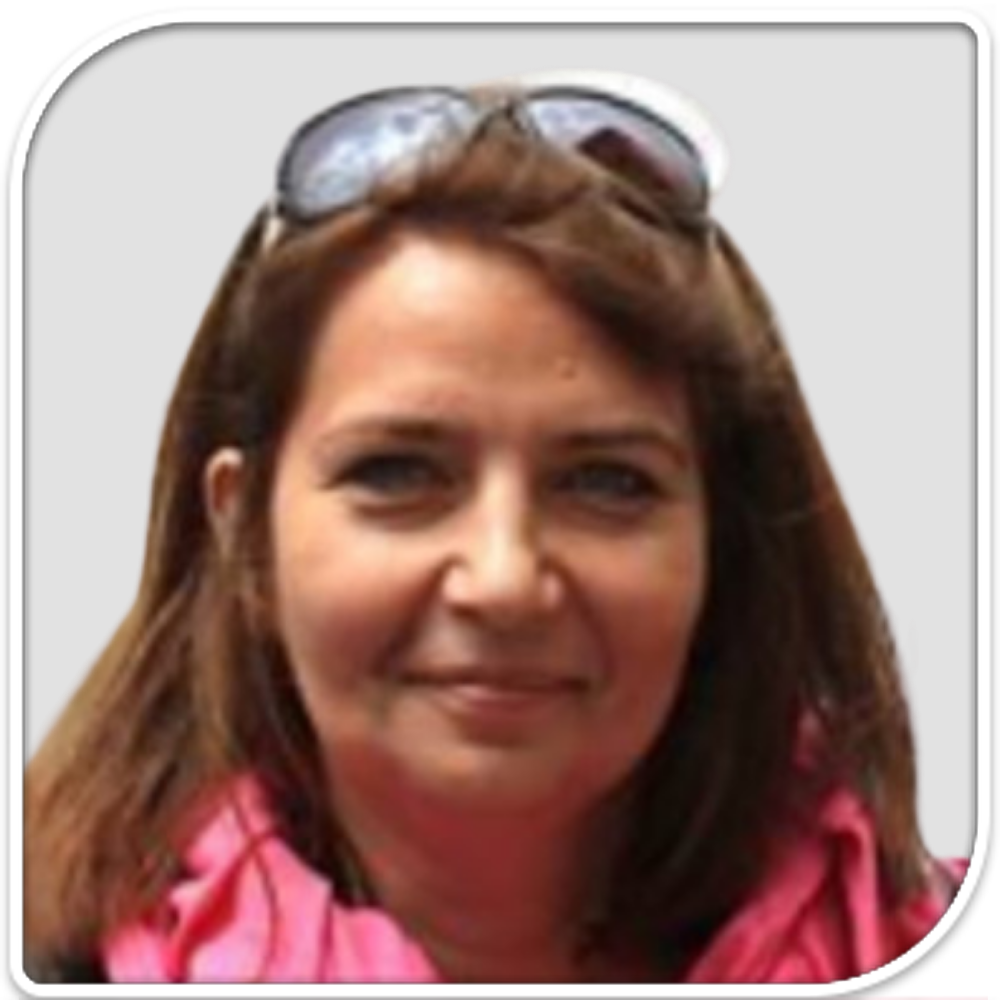 In the 10th World Convention on Stevia 2022, Dr. Marta Libik-Konieczny, from the Polish Academy of Sciences, Poland, will be giving a talk about Steviol Glycosides Profile in Stevia rebaudiana Bertoni Hairy Roots Cultured under Oxidative Stress-Inducing Conditions.
Dr. Libik-Konieczny will develop and discuss the results of the studies on the ability of Stevia rebaudiana Bertoni to synthesize particular steviol glycosides (SvGls), in hairy roots (HR) grown in the light or in the dark under the influence of different osmotic active compounds.
Several steviol glycosides are synthesized in hairy roots of S. rebaudiana.

Light or osmotic factors cause enhancement in oxidative stress level in hairy roots.

It correlates with a significant increase in the level of KAH expression.

UGTs expression and steviol glycosides content depends on culture conditions.
Stevia Tasteful 2022
June 2-3, 2022 - Lisbon and Online
www.wso-site.com